Designing a good home or space relies on an understanding not just of the environment but the people who use it, and what they want from it.
Whether your project is virtual or physical, we start with a needs analysis:
– You tell us what you need
– We assess the environment where you need it.
– So that we can specify resources that deliver what you need
– We scale this approach to match your project
3D scanning is not just for construction. Telemental offers competitive scanning services for all sectors.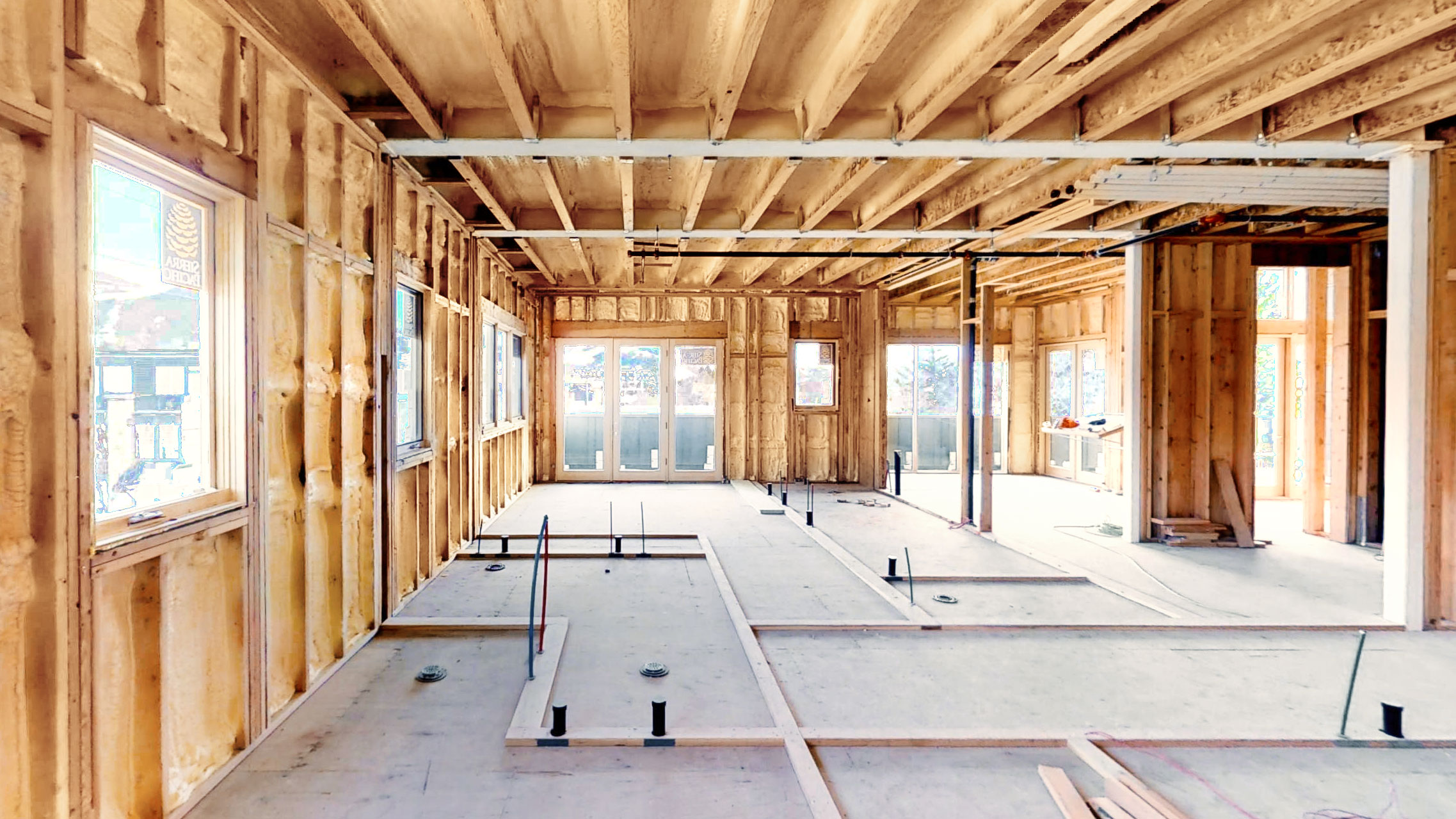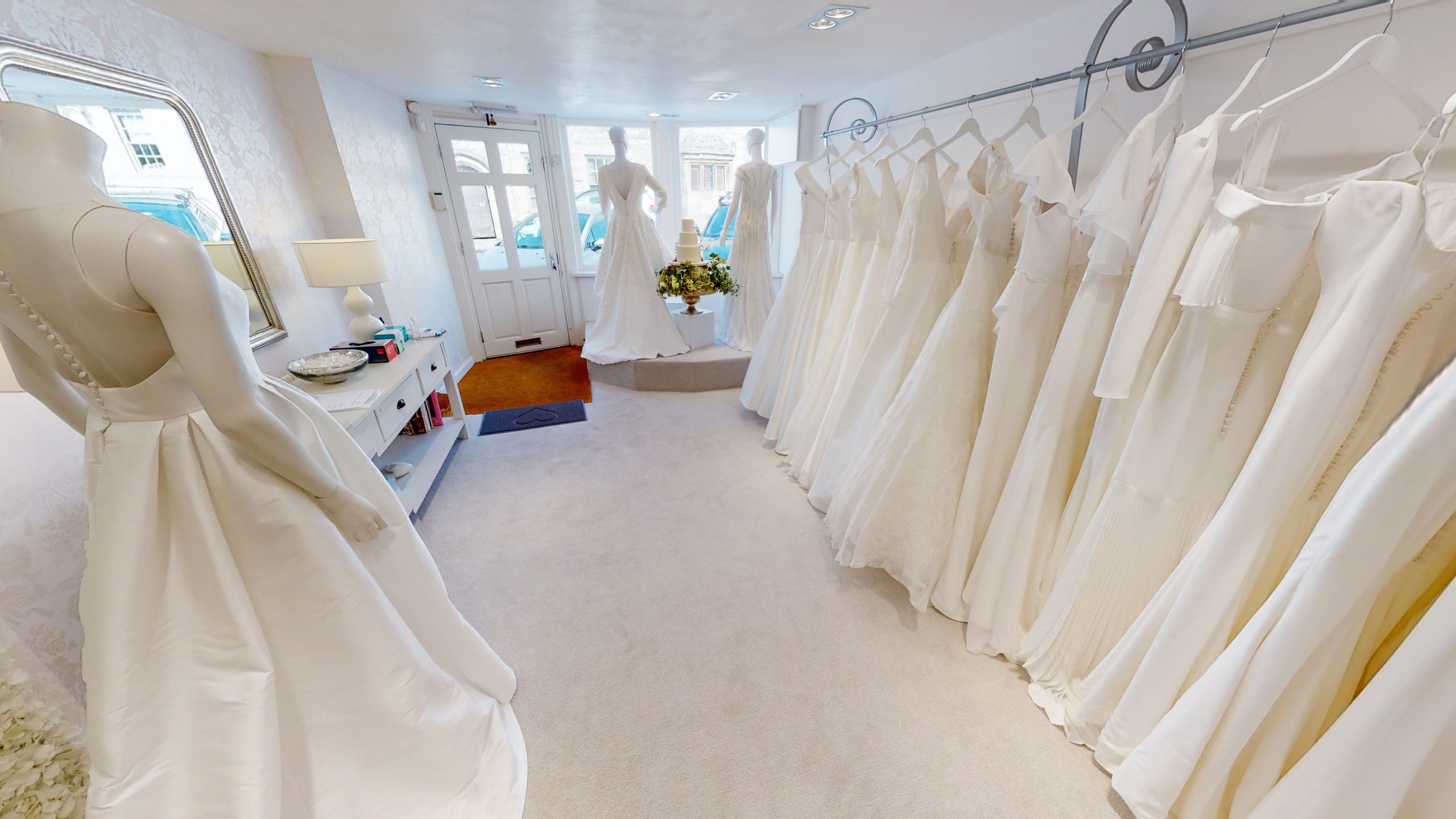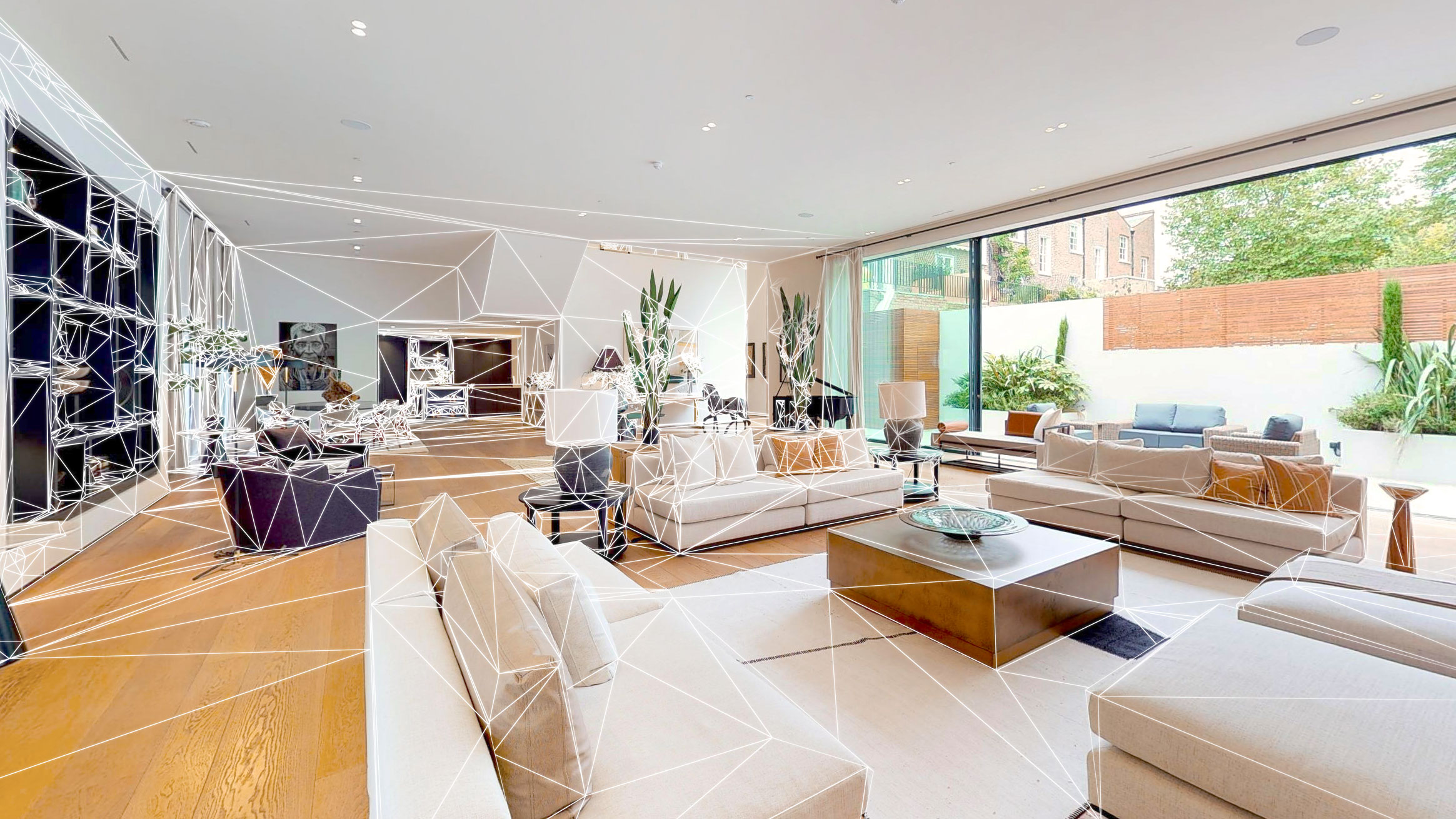 A picture is worth a thousand words. A picture that a viewer can walk through from anywhere in the world with internet is too good a tool to ignore. We use the most up-to date photo-real scanner to create dimensionally accurate walk-through models of buildings and spaces.
Create a virtual design platform
Having a dimensionally accurate model of a place gives the visitor experience a new dimension. Designers can experience, assess and collaborate in new ways.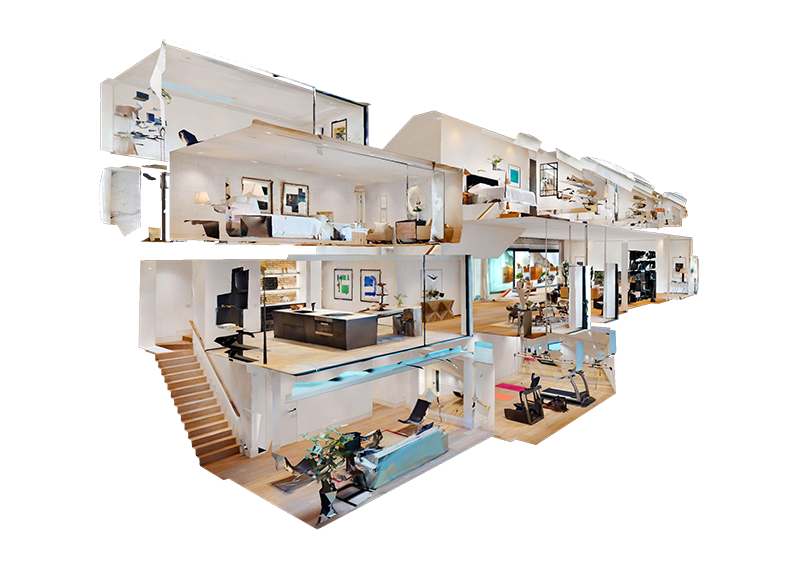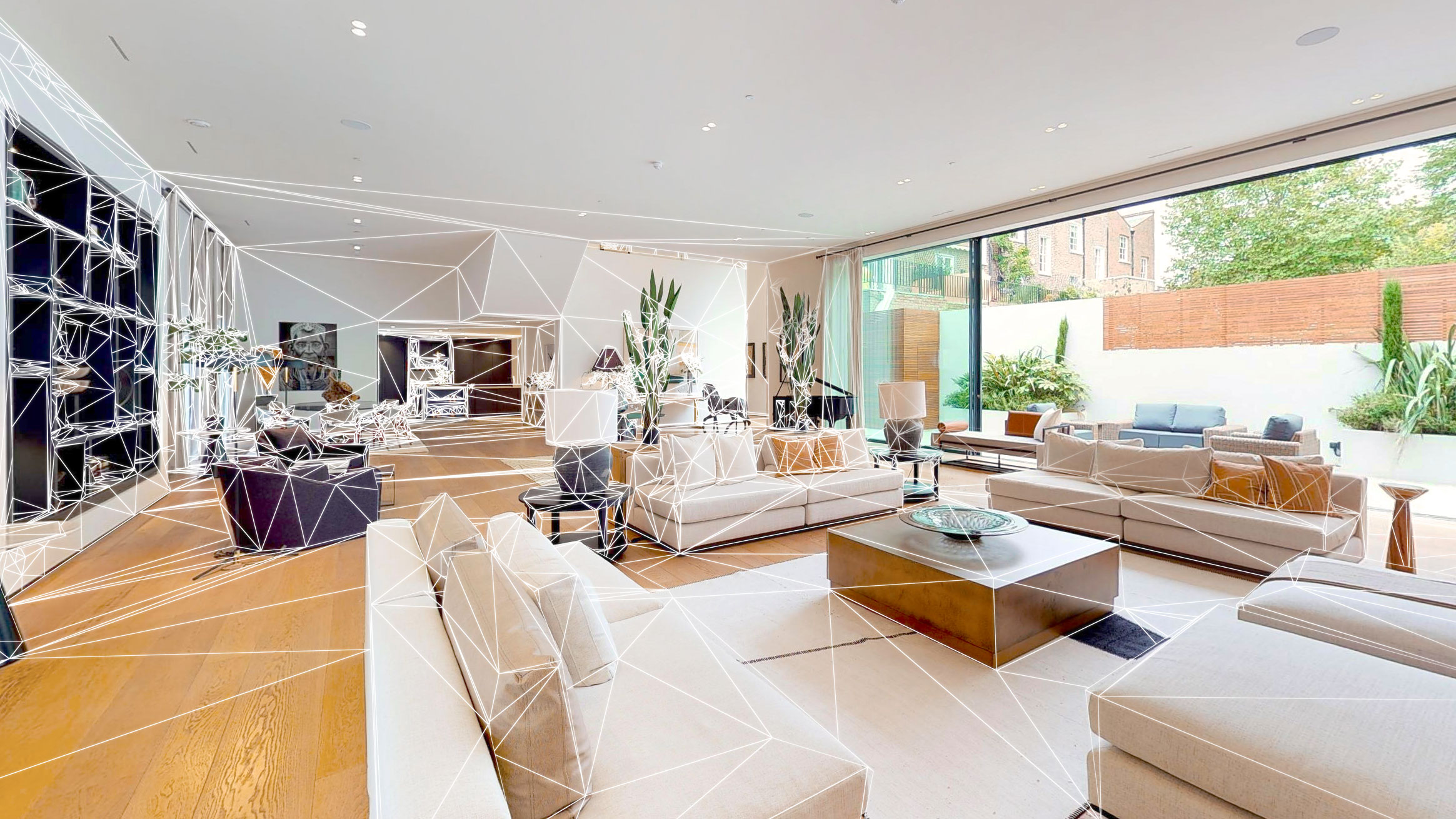 Create a visitor experience
The impetus to reduce travel to meet our 2050 targets has been multiplied by the Coronavirus pandemic. Creating realistic and immersive models of places allows people to experience remote locations in a sustainable way.
Create an immersive sales or admin environment
2D images and text have allowed humans to learn and evolve technologically. Being able to experience things spatially enriches the experience. The potential for information systems to be enhanced is enormous and Telemental can help you to explore.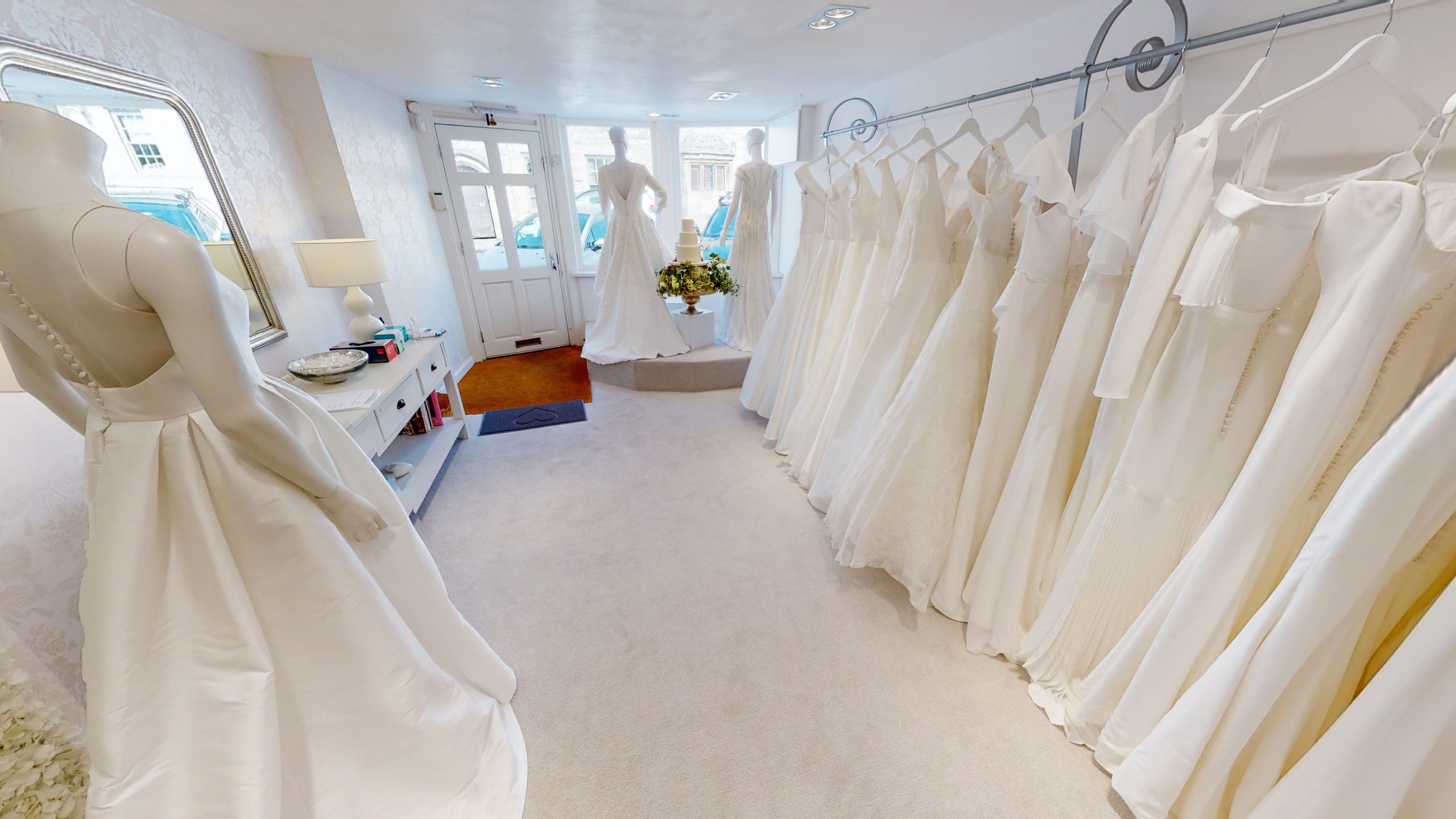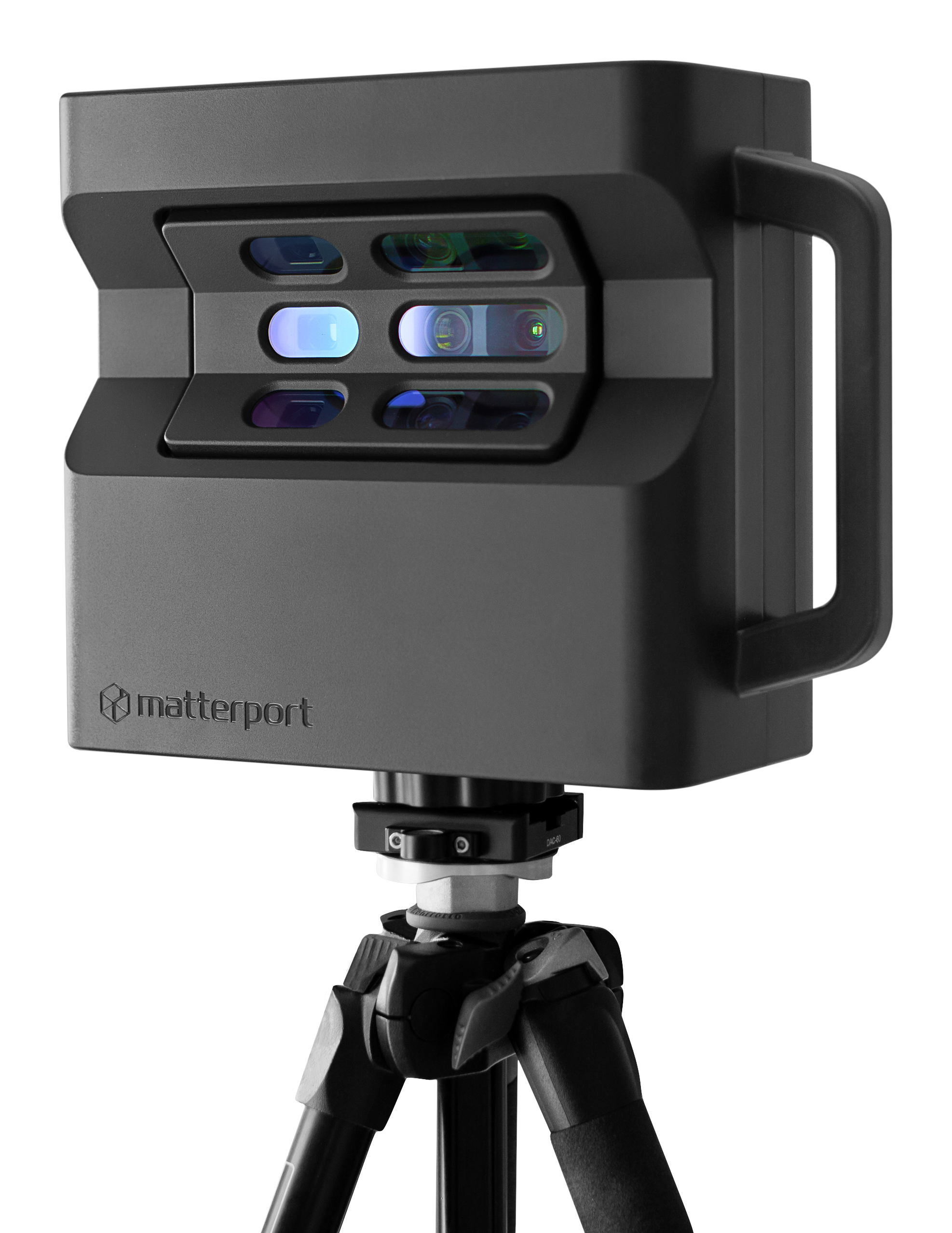 We are currently using the Matterport Pro2 camera to create high quality scans.
The list of features which flow from this service are growing very quickly as developers and industry are realising the potential.
From affordable scans just to let people experience a place.
– A scan of a pub which needed to show it's COVID-precautions
With scanning services ranging all the way up with options to utilise a suite of design, architectural and Building Information Modelling resources to suit industry professionals.
We can create a picture of your place or project that you can stand inside, that you can share and collaborate in.
Scans for residential properties typically fall within £150-£350. Quotations for all sectors and sizes available on request.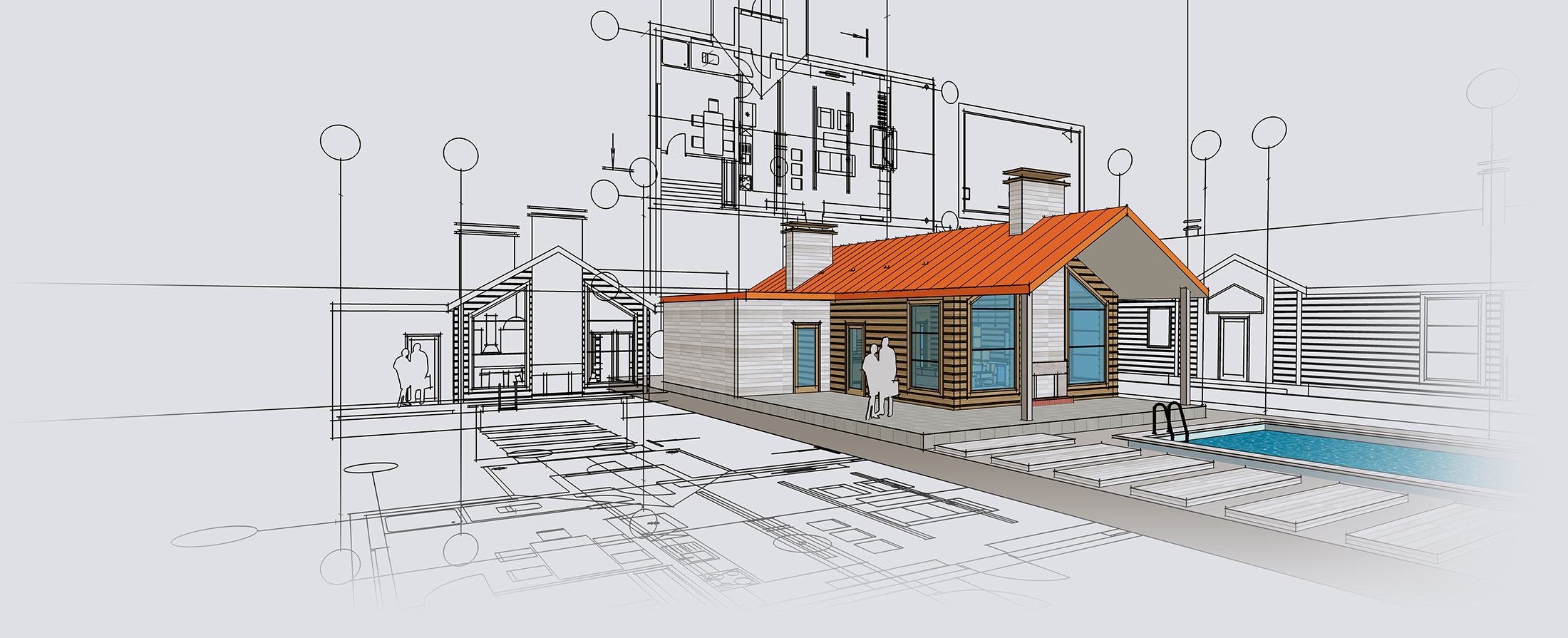 Just complete the form below and we'll be in touch as soon as we can.