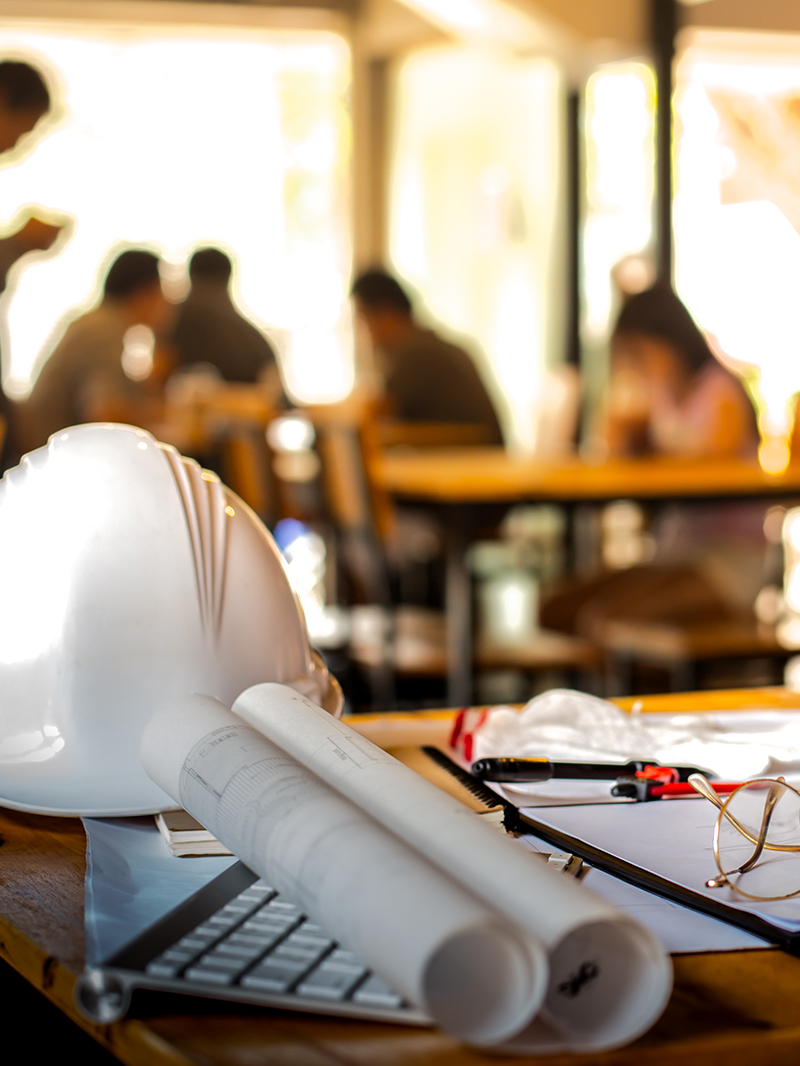 Planning Consultation for Buildings and Infrastructure
Ensuring that your space or place is best able to get the benefit of good technology. That can mean a device, a well placed duct or just moving something to the left a bit.
We've been involved in electrical, connectivity and renewable installation for over 12 years. Let us help you stay clear of expensive mistakes and omissions.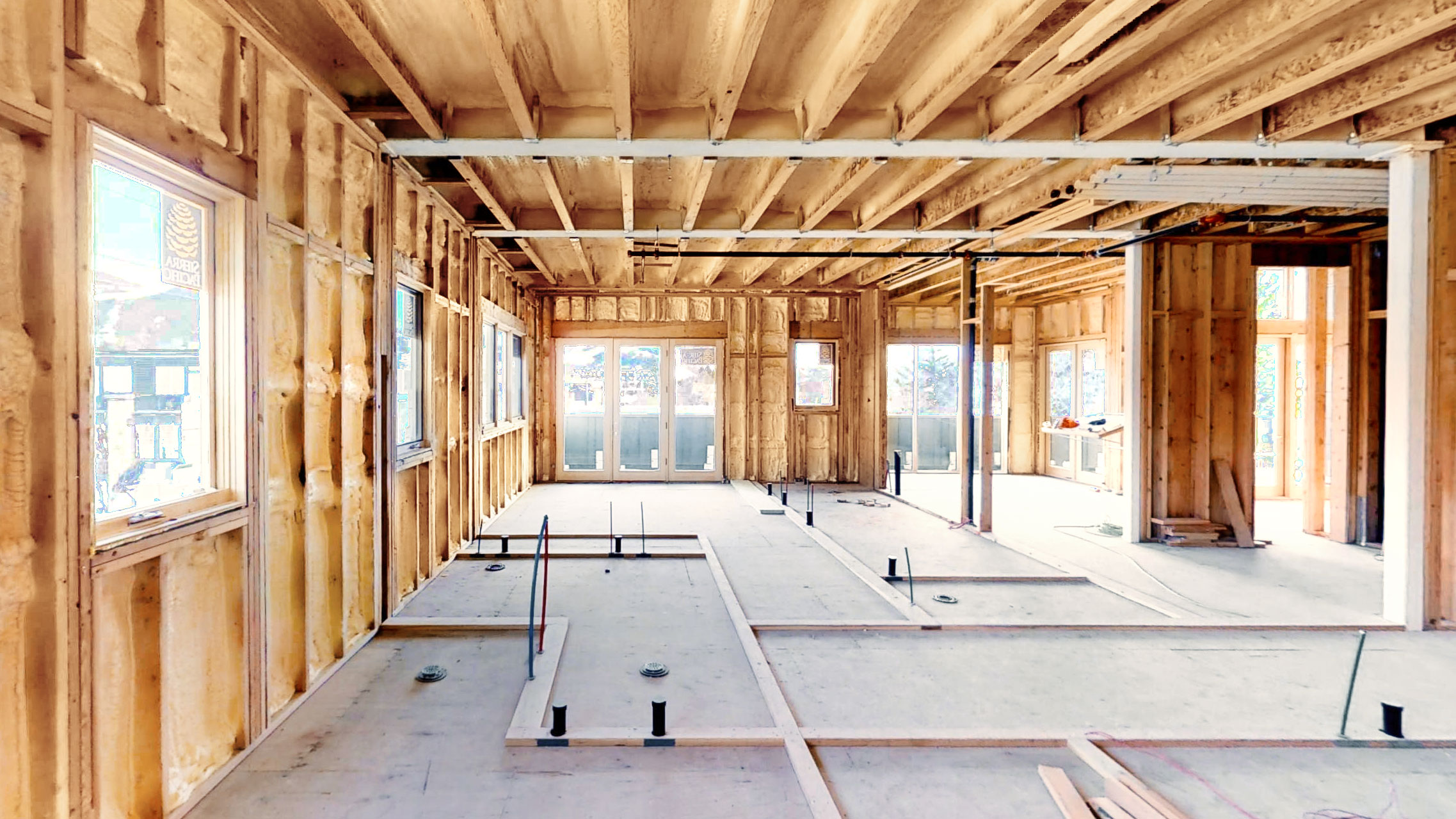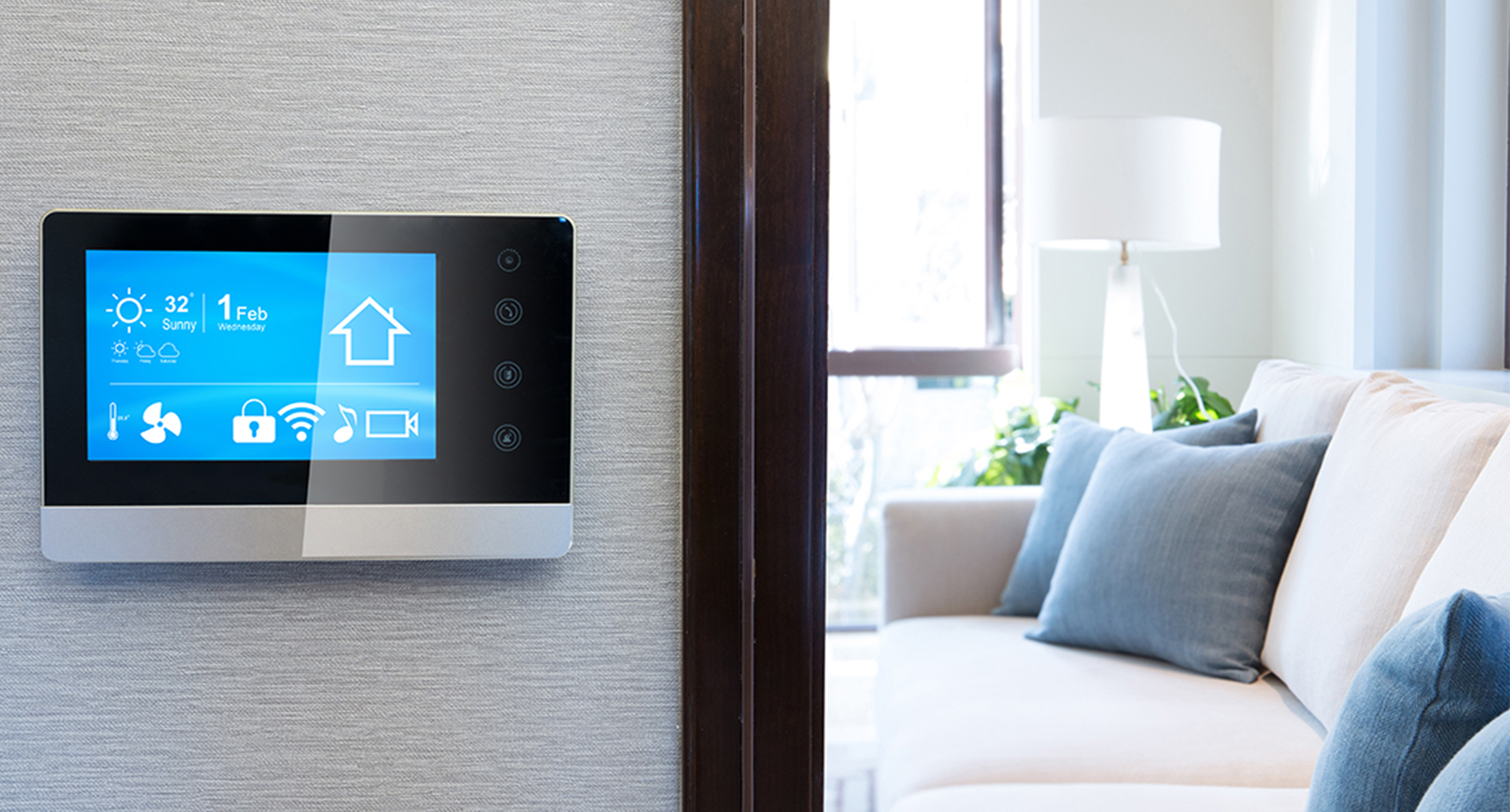 SMART HOME PLANNING
If you want your space or place to be smart, we have lots of ideas and lots of experience to share.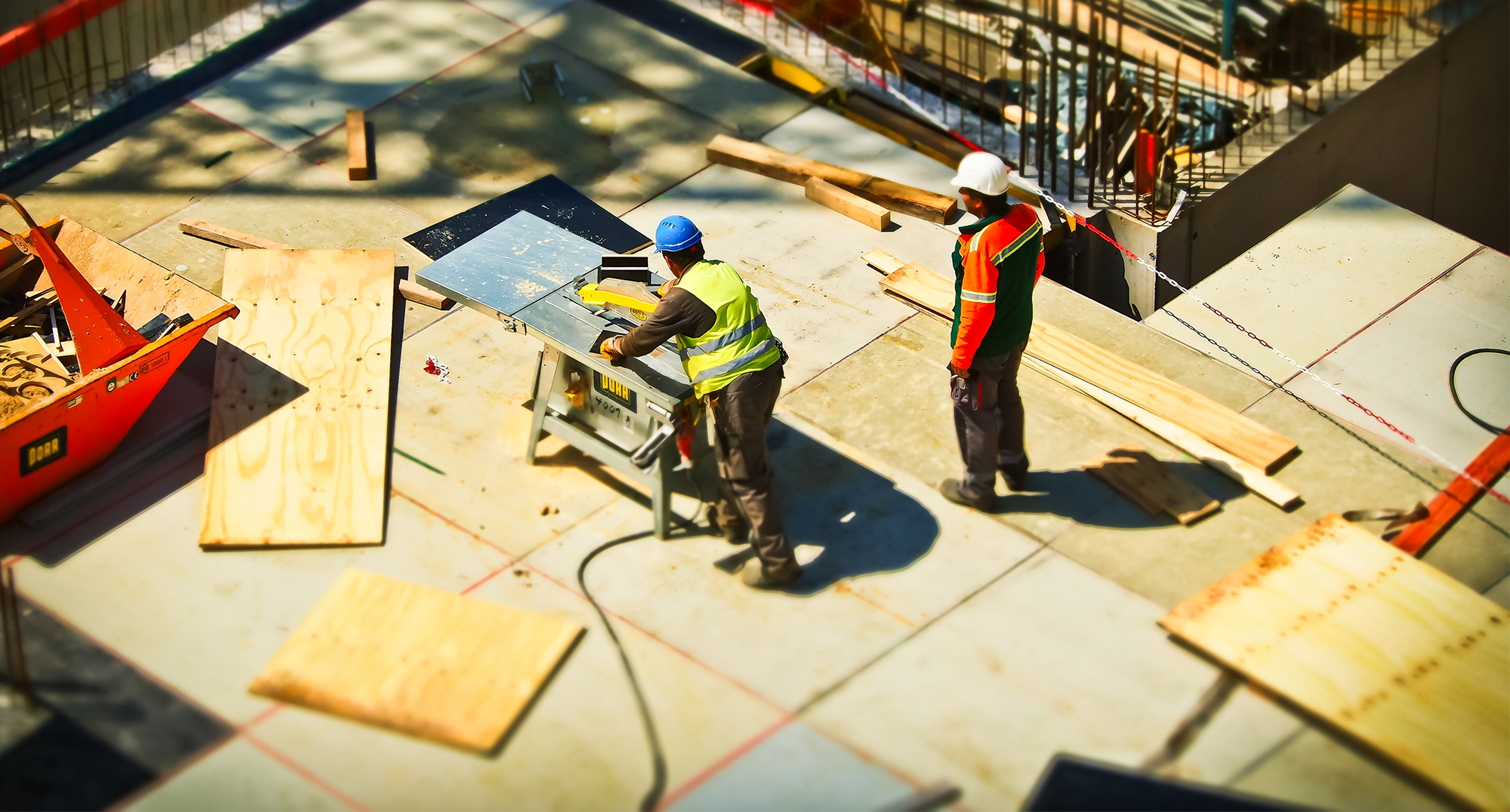 PROJECT MANAGEMENT
Consultation to help you put the right things in the right order.
We have 12 years experience managing all phases of smart energy management installation. If your project has enhanced connectivity requirements let us help you prioritise, communicate and plan.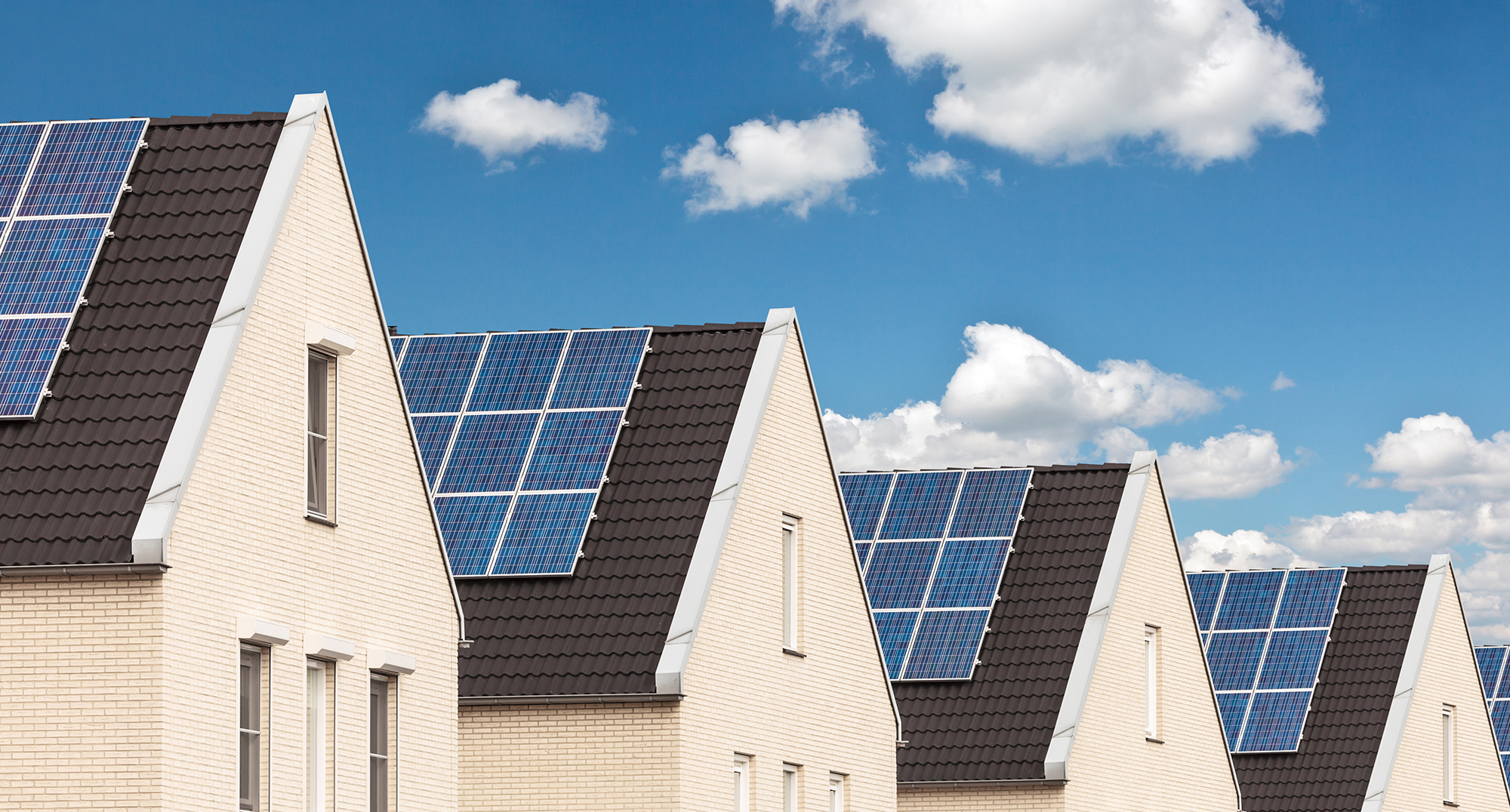 ENERGY MANAGEMENT
The energy landscape is changing rapidly. Even systems installed today are likely to require adaptations to keep up in the future.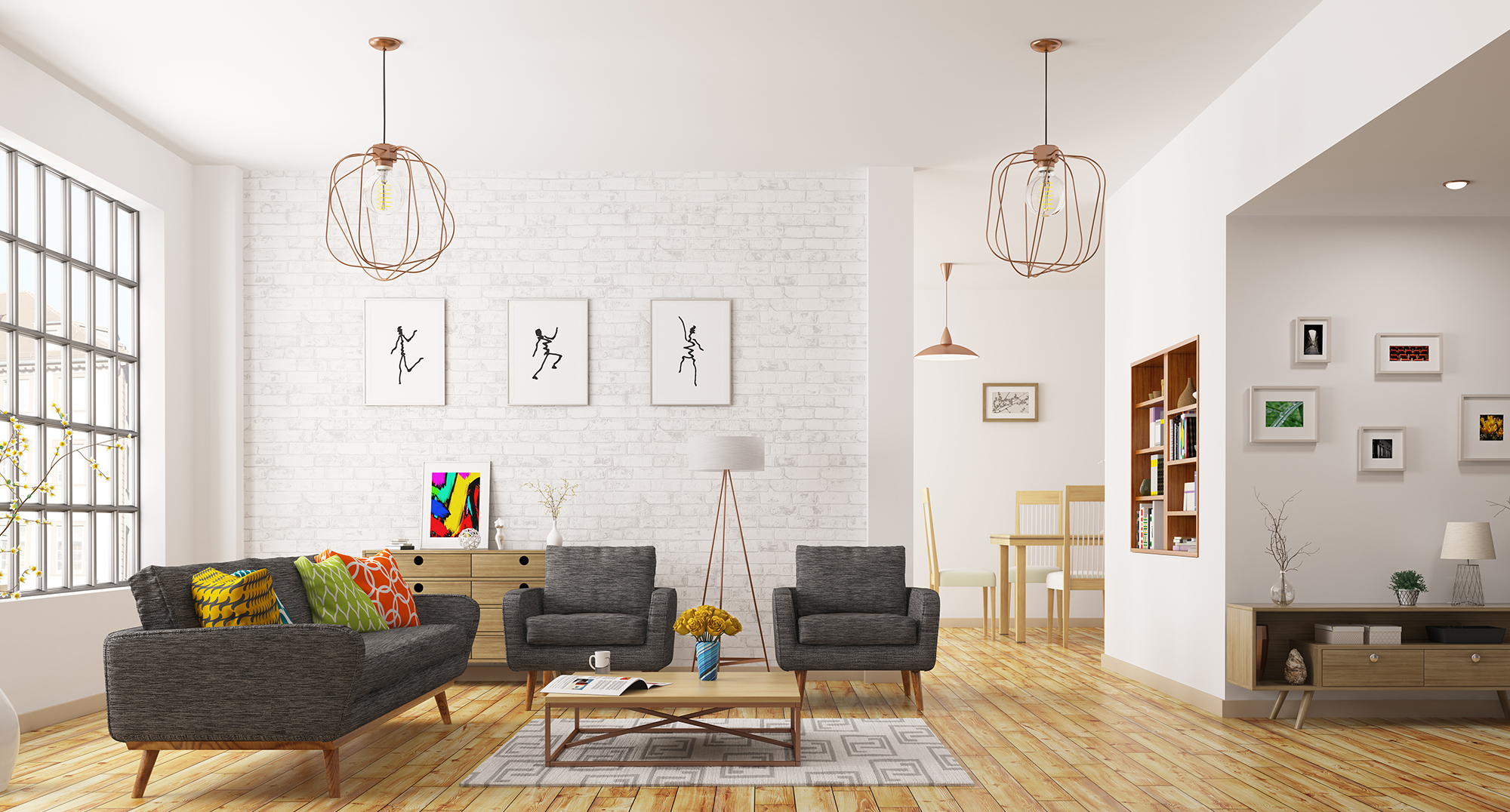 TECHNOLOGY SENSE CHECKING
Explore whether your space or place is going to work properly with the technology being considered.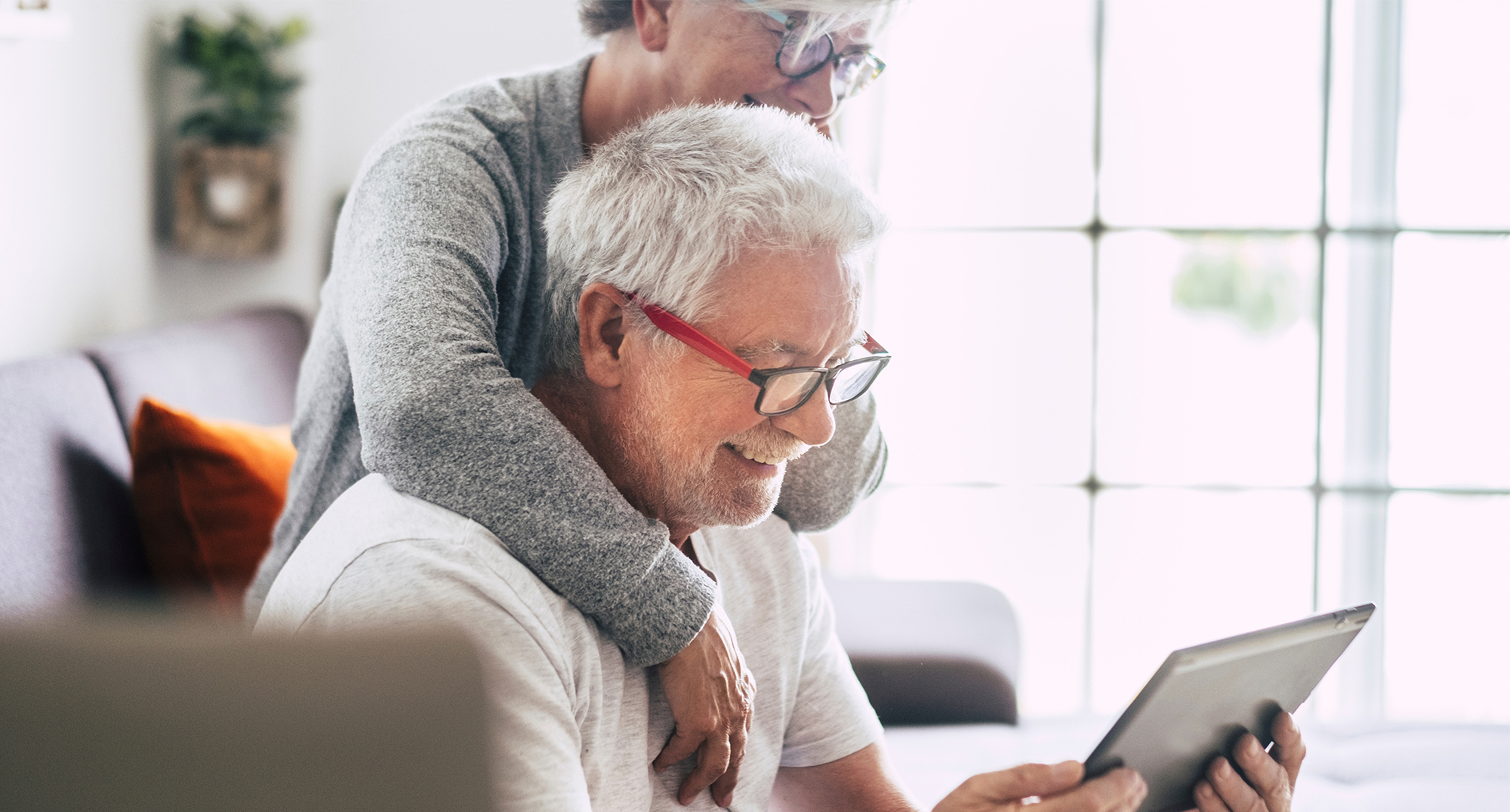 FOREVER HOME PLANNING
We are living longer and residential care is expensive. Look at ways you can adapt your home to allow you to live in it longer and conserve your equity.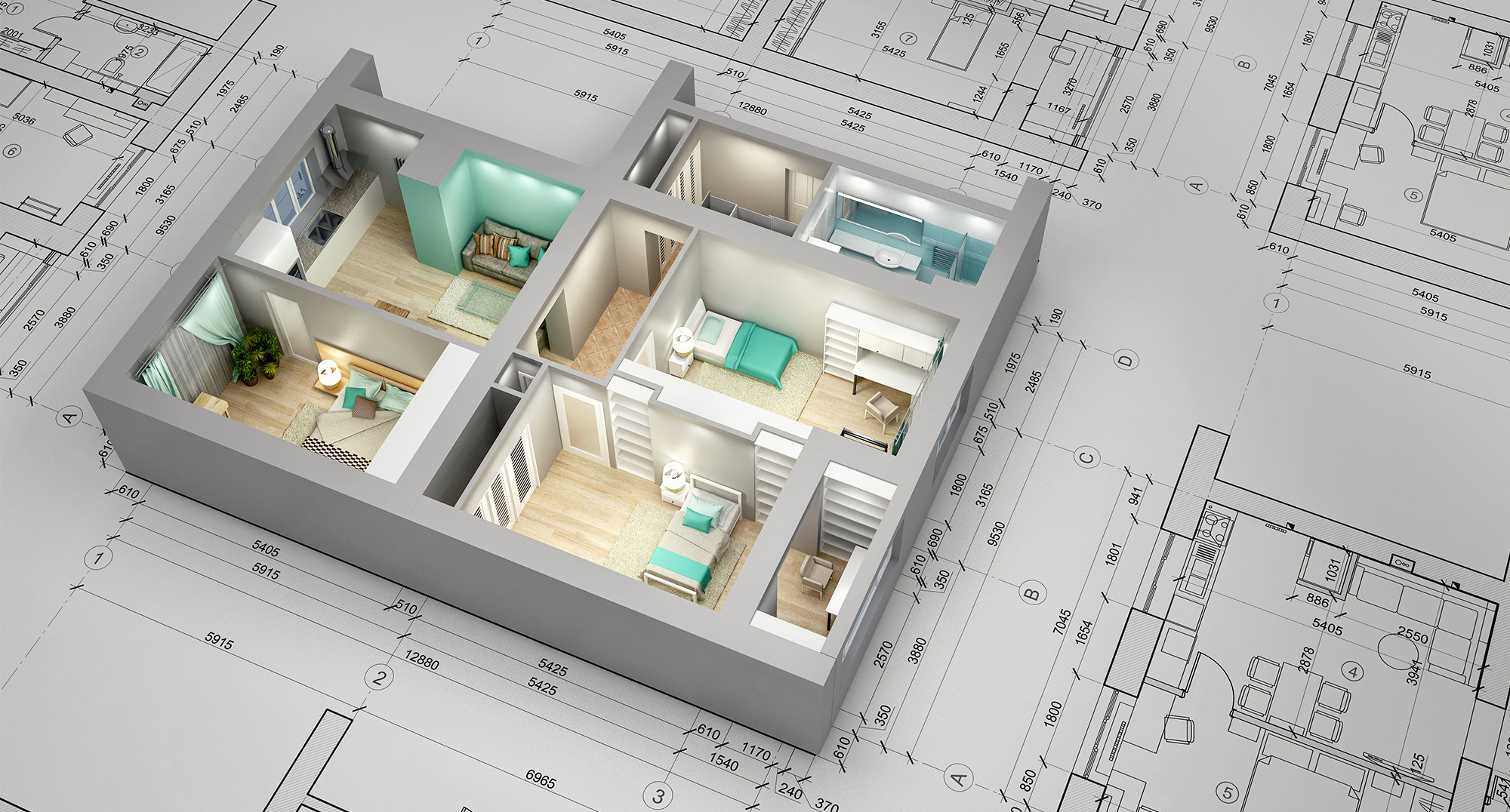 CONNECTIVITY
Make sure all the cables, pipes and ducts are configured to deliver all the possible benefits.
Let us help to create the experience people will have in the space you design.
Advice on the best technology to adopt and the infrastructure it requires.
Communication can be as informal or as structured as it needs to be, in person – or remote using digital resources like our immersive scans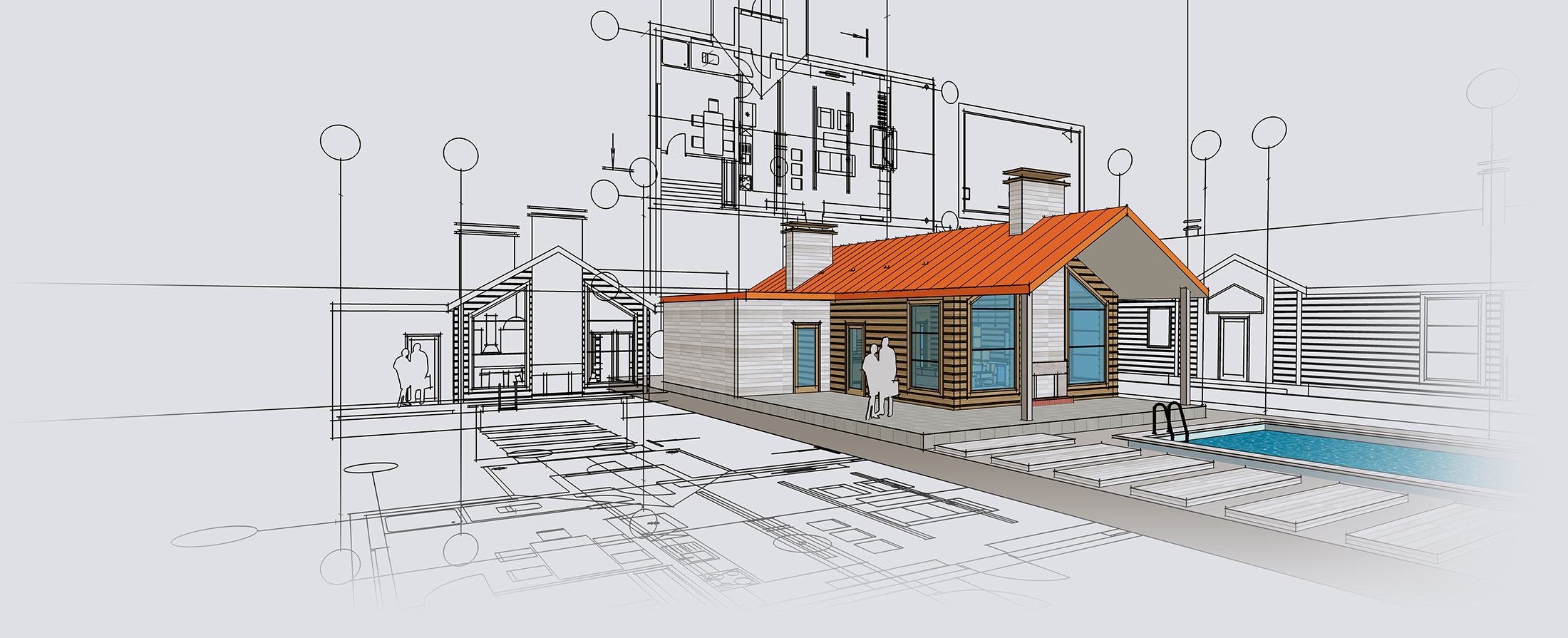 Just complete the form below and we'll be in touch as soon as we can.