Telemental has its roots in installation
We can handle all facets of domestic electrical installation for you.
Specialising in smart homes.
Using sensing and automation technology to deliver places that are:
• Sustainable
• Beautifully lit
• Healthy
• Enjoyable
• Secure
• Data-capable
• Adaptable for different people and ages
We use the technology that meets your needs
Whether you need the infrastructure or the devices which sit on it, talk to us about what we can install for you.
With energy management as standard, we also provide:
• Renewable Energy Integration
• Electric Vehicle Chargepoints
• Battery Energy Storage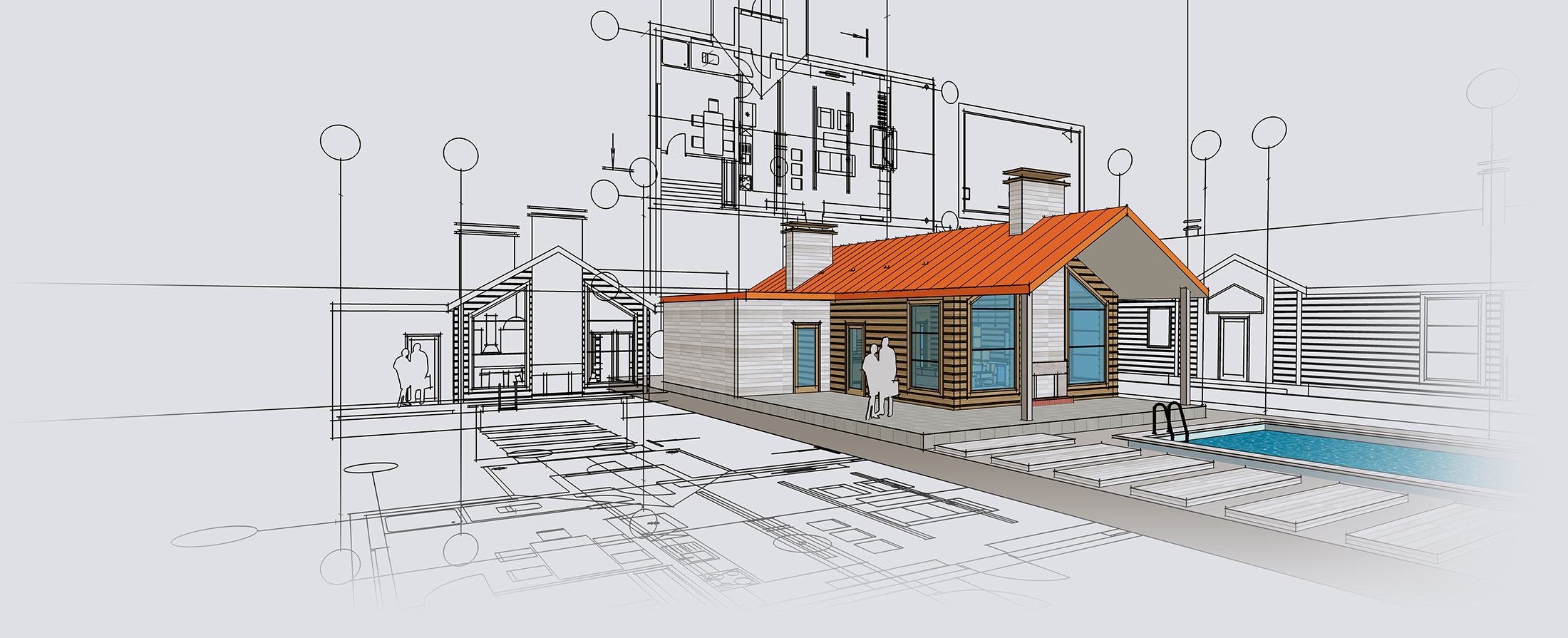 Just complete the form below and we'll be in touch as soon as we can.